Upcoming Event
Frontiers in Science: Wildfire, Water and Climate Change with Adam Atchley: Protecting Communities and Supporting Ecosystem Resilience
January 12, 2023
5:30 PM - 6:30 PM
Plaza Building
Climate change is causing catastrophic wildfires threatening communities, critical ecosystems, and resources. Prescribed burns improve ecosystems and reduce wildfire intensity but antiquated data and tools hinder planning in our rapidly changing and densely populated landscapes.
We invite you to join us for this talk to learn how Los Alamos National Laboratory is providing innovative scientific tools to safely manage burns to maximize ecosystem stability, reduce carbon release, and protect human health, air quality, and water resources. These tools include novel 3D fire, hydrologic and ecosystem modeling; an atmospheric forensics facility; and portable, rapid simulators that capture site-specific conditions in real time. These techniques and expertise empower society to better predict and respond to fire behavior in complex conditions.
Presented in collaboration with Los Alamos National Laboratory and the Bradbury Science Museum.
This is a FREE event.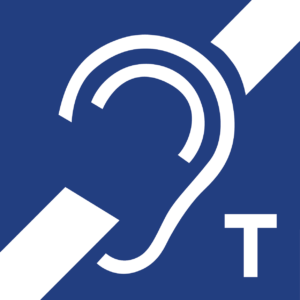 St. Francis Auditorium is equipped with an audio loop assistive listening device.