Upcoming Event
Winter Lecture Series with El Rancho de Las Golondrinas: Ron Duncan Hart: New Mexico's Hidden Jewish Heritage
February 28, 2023
6:00 PM - 7:00 PM
Plaza Building
We invite you to join us for a lecture exploring Jewish Heritage in New Mexico. In Mexico and New Mexico Jews had to hide their identity during the 300 years of Spanish control from 1521 to 1821 because of the death penalty for any Jew caught in Spanish territories. Of the thousands of Spanish conversos who migrated to Mexico during that period to get away from Spain, some moved to New Mexico, the far northern edge of the Spanish Empire and far from the Inquisition. They still had to hide their Jewish identity, and even after the Spanish lost control and the Inquisition disappeared, the culture of hiding persisted for more than 100 years. In 1965 the Second Vatican Council issued the document Nostra Aetate repudiating antisemitism and opening relations with Jews. After that, descendants of converso families in New Mexico began to be more open about their heritage. Over the last 50 years the hidden Jewish heritage of New Mexico has been increasingly open and documented.
Purchase tickets through golondrinas.org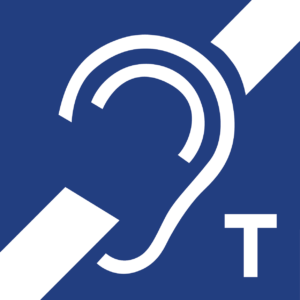 St. Francis Auditorium is equipped with an audio loop assistive listening device.