Upcoming Event
Winter Lecture Series with El Rancho de Las Golondrinas: Matt Fitzsimons: Forging the Future: Navajo Silversmithing & The Art of Resistance
January 24, 2023
6:00 PM - 7:00 PM
Plaza Building
We invite you this lecture and to learn about the origins of Navajo/Diné silversmithing and the ration-token counterfeiting operation at Bosque Redondo. The hero of this story, Herrero Delgadito, originally learned to work iron from a Hispano blacksmith in Cebolleta (now Seboyeta). The skills Delgadito learned in Cebolleta not only led to a new art form, but would provide thousands of extra rations for starving families imprisoned by the U.S. Army at Bosque Redondo.
Purchase tickets through golondrinas.org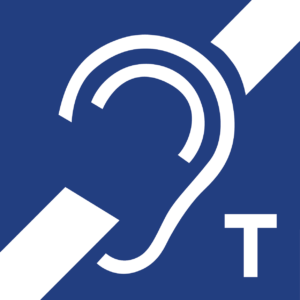 St. Francis Auditorium is equipped with an audio loop assistive listening device.